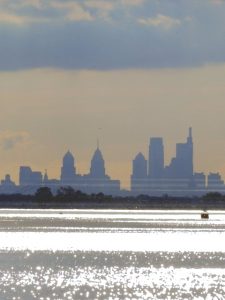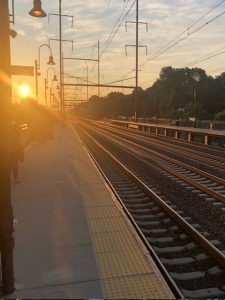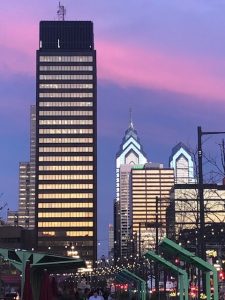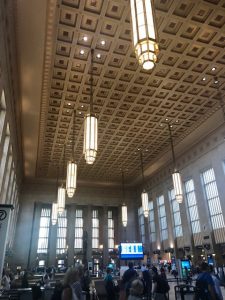 We are small firm passionate about what we do and who we work with.
Deura Systems is an embedded systems technology consulting firm dedicated to helping stakeholders and senior management to gather, and evaluate system requirements and provide hardware and/or software development services to realize these requirements into a product.
The technical services provided by Deura Systems include requirements gathering, fast prototype implementation, product development, integration, efficiency and real-time timing analysis and test automation services.
We specialize in realizing the concept
and delivering the solid results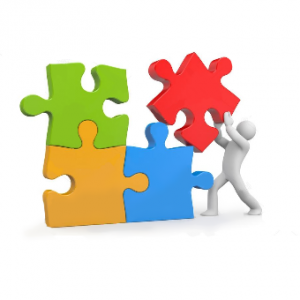 We believe in solving complex problems and rethinking what's possible in a principled framework.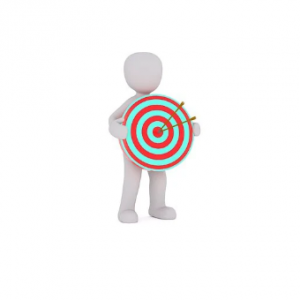 We design for optimized performance, strive for perfection and simplicity in our work.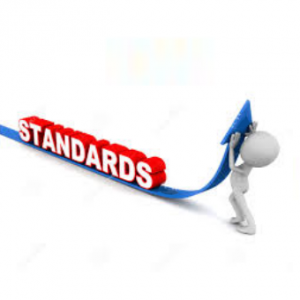 We develop with best practices and standards in mind to ensure all working on the project are following guidelines essential for the growth.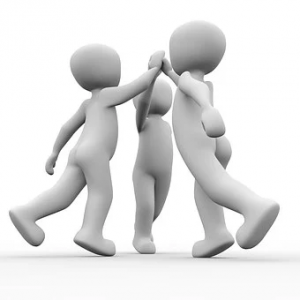 We work with clients, both big and small, to whom we're more than just a technology studio; we're partners that they trust.