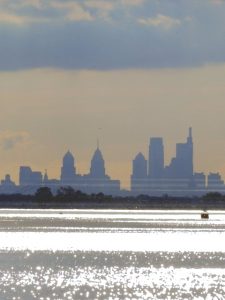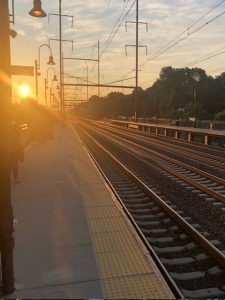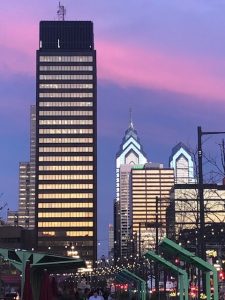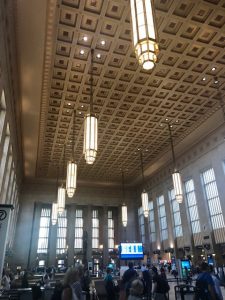 We are small firm passionate about what we do and who we work with.
Welcome to Deura Systems, Your Embedded Systems Technology Partner
At Deura Systems, we're your trusted partner in embedded systems technology consulting. Our mission is to assist stakeholders and senior management in gathering and assessing system requirements, offering tailored hardware and software development services to bring these requirements to life.
Our Technical Services:
Requirements Gathering: We excel at understanding your needs, ensuring we capture every detail.
Fast Prototype Implementation: Swiftly transform ideas into prototypes to test concepts.
Product Development: We specialize in turning concepts into fully functional products.
Integration: Seamlessly integrate new technologies into your existing systems.
Efficiency and Real-time Timing Analysis: Optimize performance and real-time operations.
Test Automation Services: Streamline testing processes to ensure reliability.
We specialize in realizing the concept
and delivering the solid results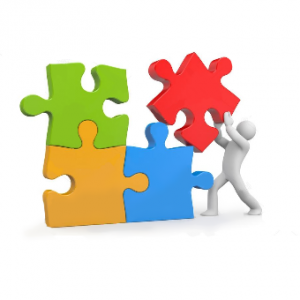 Solving Complex Problems: We thrive on solving intricate challenges and pushing boundaries within a principled framework.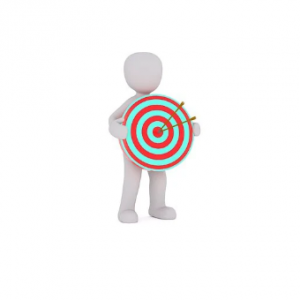 Optimized Performance: Our designs prioritize peak performance while embracing simplicity and perfection.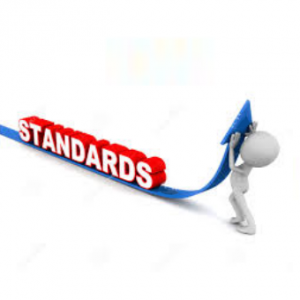 Best Practices: We adhere to industry standards and best practices, fostering project growth through clear guidelines.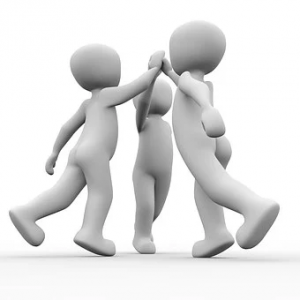 Trusted Partnership: We build lasting relationships with clients, regardless of their size. To us, you're more than a client – you're a valued partner who can rely on us for all your technology needs.
Experience the Deura Systems difference,
where innovation meets reliability.